Insatiable challenge
to the Prism Spectroscopic Imaging
We are the "Spectroscopic Imaging Specialist" as a supplier,
keeping trying to provide a flexible
and well-fitted solutions for diverse market needs.

About BlueVision
Core Technology
BlueVision provides spectroscopic imaging solutions which contain camera, optics and light source which are designed with our unique technologies and know-how.
About Our Core Technology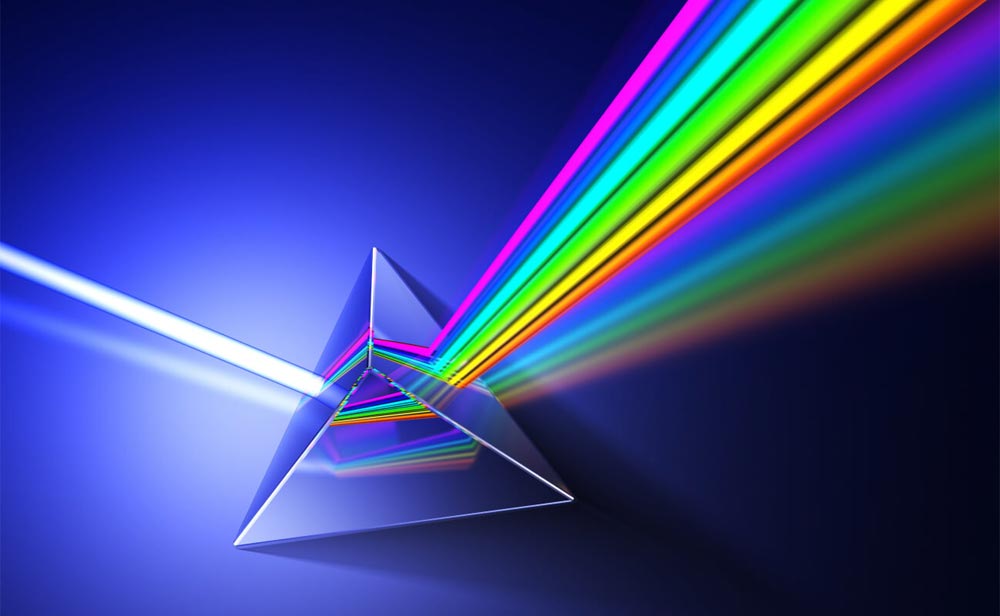 Our Products
Camera
Spectroscopic camera series and the other single standard series.
Camera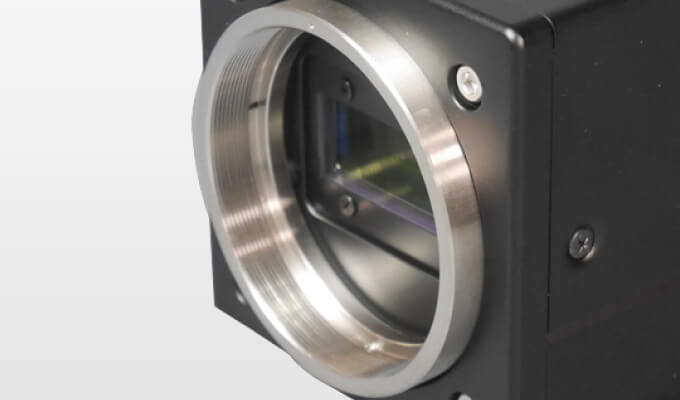 Lens
Dedicatedly designed for prism spectroscopic cameras which covers visible wavelength, NIR and SWIR.
Lens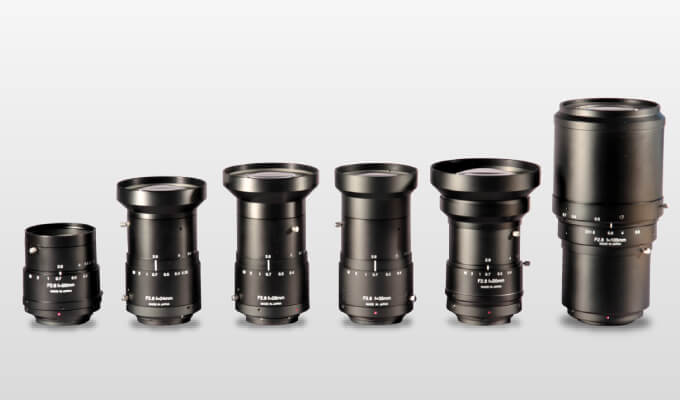 Light Source
New type of wavelength-variable light source using halogen light bulb.
Light Source